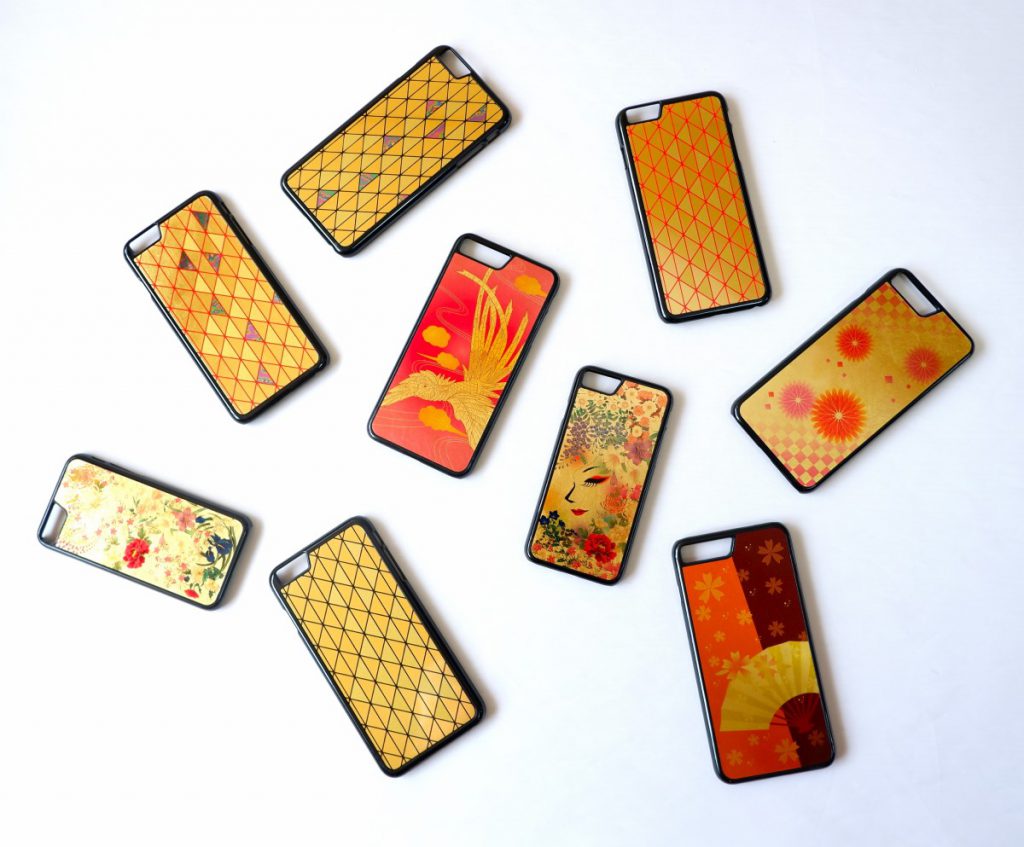 A vivid colorful iPhone Cover
This design of cover which has matched a golden shine and a vivid pattern up very well.
It is a product that makes you feel closer to the "beauty" of Japanese culture.
There are several kinds of size. (Limited in size)
Now on Sale online shopping.
Please feel free to contact us if you have any concern or questions.
Thank you.