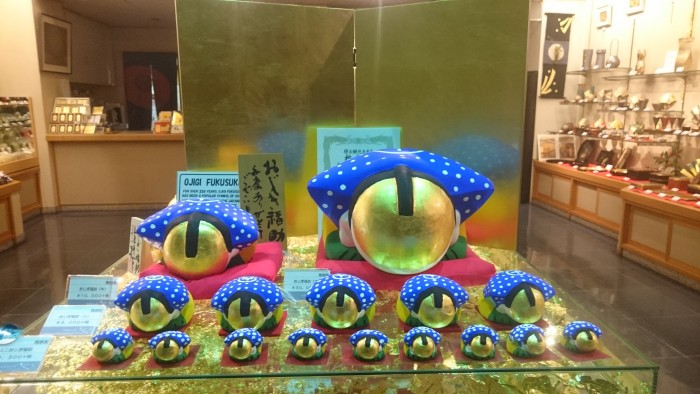 We can ship to overseas. Please see " Rakuten Sakuda Online Shop"
URL: https://global.rakuten.com/zh-cn/store/goldleaf-sakuda/


It is available to use the credit card, we ship goods by EMS.
If you do not find goods which you search on that site, please let us know.


Notes:
・Shipping expense is paid by the customers.
・If a tariff occurs, please bear it.
・We do not take all responsibility the troubles in the shipment.